Dear Friends,
The Addis Clinic began after my wife and I visited the Ethiopia ACT clinic in 2002. My perspective on global health and my understanding of the role that I can play in the world changed during that trip.
When we started thinking about ways that we can continue working in a global context, telemedicine was becoming en vogue even if no one was implementing it at the time. Today, we are working in multiple countries to deliver physician-level care to people living in isolated communities - places that have little to no access to the internet much less electricity, costly labs, and world-class physicians.
Our strongest partners today are operating clinics in Cameroon and Kenya. We hope to strengthen these partnerships in the coming year as we are poised for growth in areas of operations and our research.
Because of supporters like you, we are pioneers in what is still an emerging field of medicine. We surpassed 2,000 consultations since our founding and are looking to reach 5,000 consultations next.
What's important about all of this? It means that we are building capacity and prepared to make major changes in the developing world. It means that we are creating access to healthcare in the most remote regions of the world. It shouldn't matter if you were born in a village or the East Village. That's our mission, to be a part of the global effort to say that every life is precious. Thank you for being with us on the journey.
Sincerely,
Stephen Chan, MD, PhD
Chair, Board of Directors
REAFFIRMING HUMAN DIGNITY
Our mission is to utilize telemedicine in order to connect skilled physicians with underserved patients and to partner with local organizations in resource-limited settings. At the heart of that, however, is our commitment to the health and well-being of people. We helped care for 337 people in 2018 living in medically underserved communities, because everyone deserves access to high-quality, affordable health care.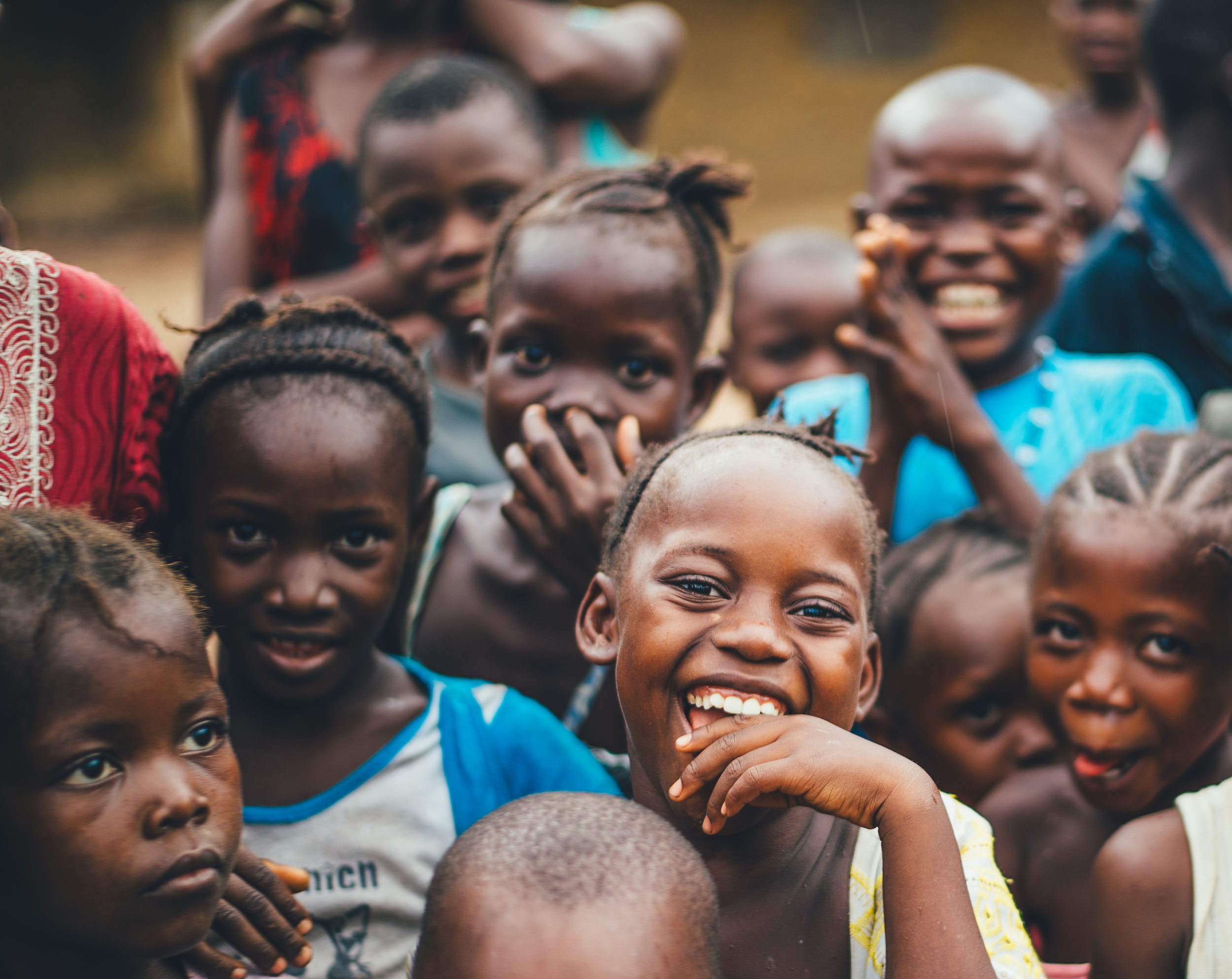 a 2018 milestone for The Addis Clinic
Mobilizing Humanitarian Care
92 volunteer physicians partnered with in-county frontline health workers to help care for people living in remote areas of the world with little or no access to physician care. The use of telemedicine can bring together skilled physicians in the United States, Canada, and the United Kingdom to a frontline health worker in a remote village in less than 24 hours. Our use of store-and-forward technology (also called asynchronous telemedicine) allows us to work in places with little or no internet access.
We supported 25 frontline health workers to deliver high-quality physician-level care, enhanced by the the health worker's knowledge of local customs and languages where she works. This represents a 127 percent increase over 2017. In 77 percent of cases, a physician responded to a request for support in less than 24 hours.
INCREASING the Physician-Patient Ratio
The Addis Clinic partnered in rural communities in 10 countries where, on average, there are fewer than 1 doctor for every 10,000 people. Rather than working around the existing health system in developing countries, we partner with clinics and local health workers in order to help them improve care. We provide support when it is needed, and we provide expertise when it is requested.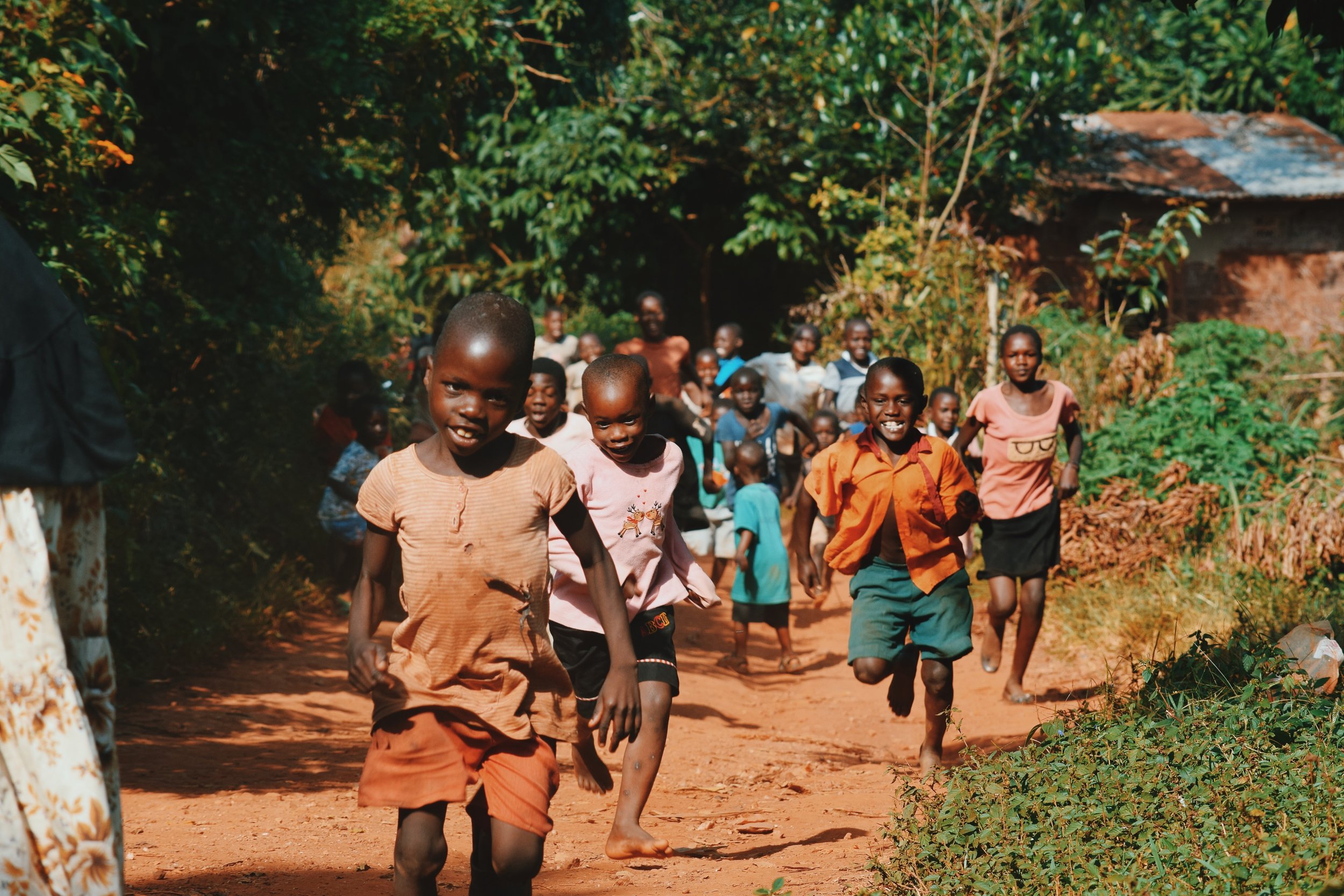 1 physician per 25,000 people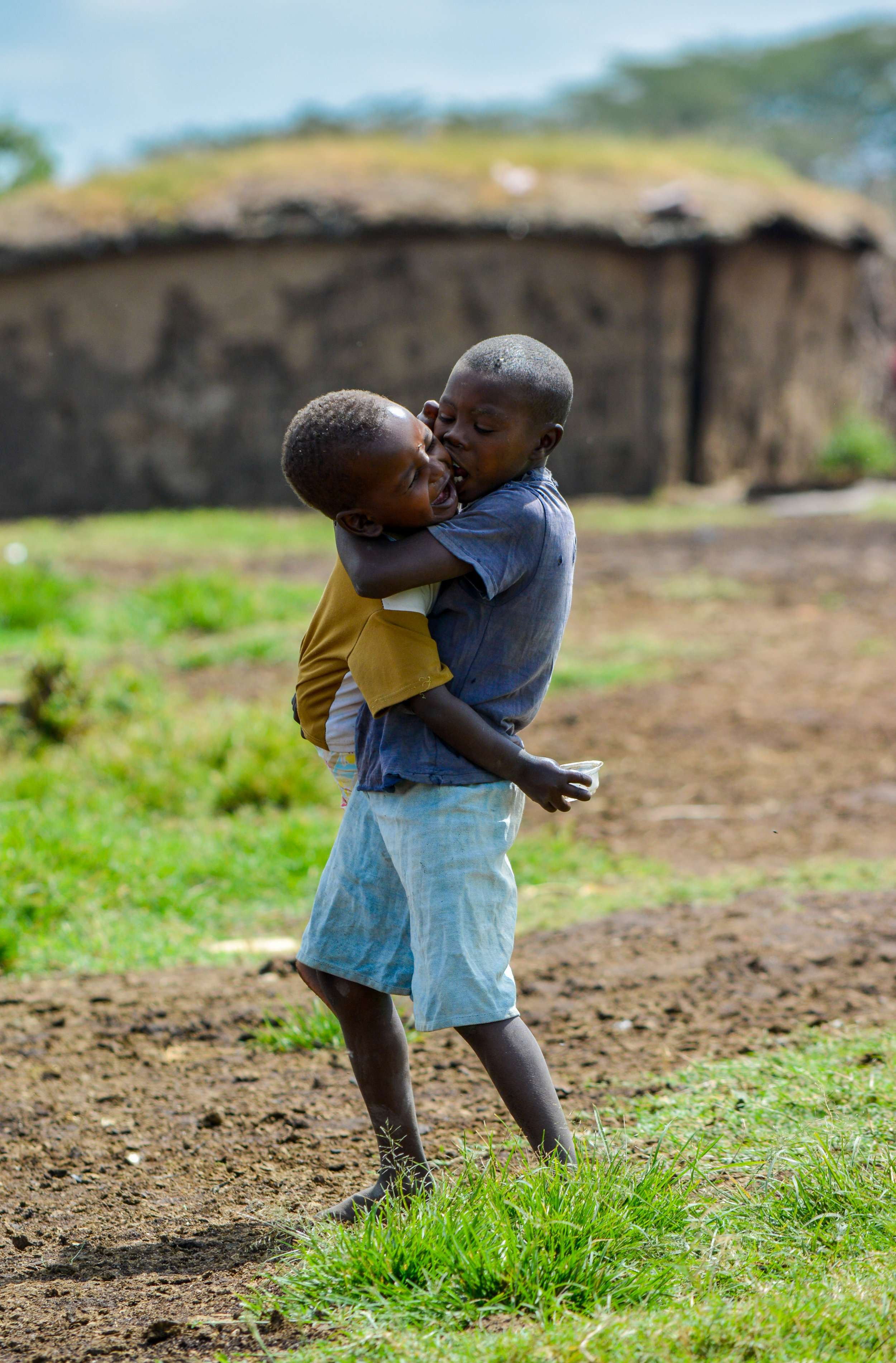 2 hours to travel to the nearest hospital
Creating Cost-Effective Solutions
We were able to care for patients around the world with specialty care for less than $40 per person. Our network of skilled physicians provided an educational benefit to local health workers and reduced the environmental impact of travel associated with short-term medical mission trips.
The Addis Clinic relies on the cultural awareness and language skills of local frontline health workers who provide care for patients in their own communities.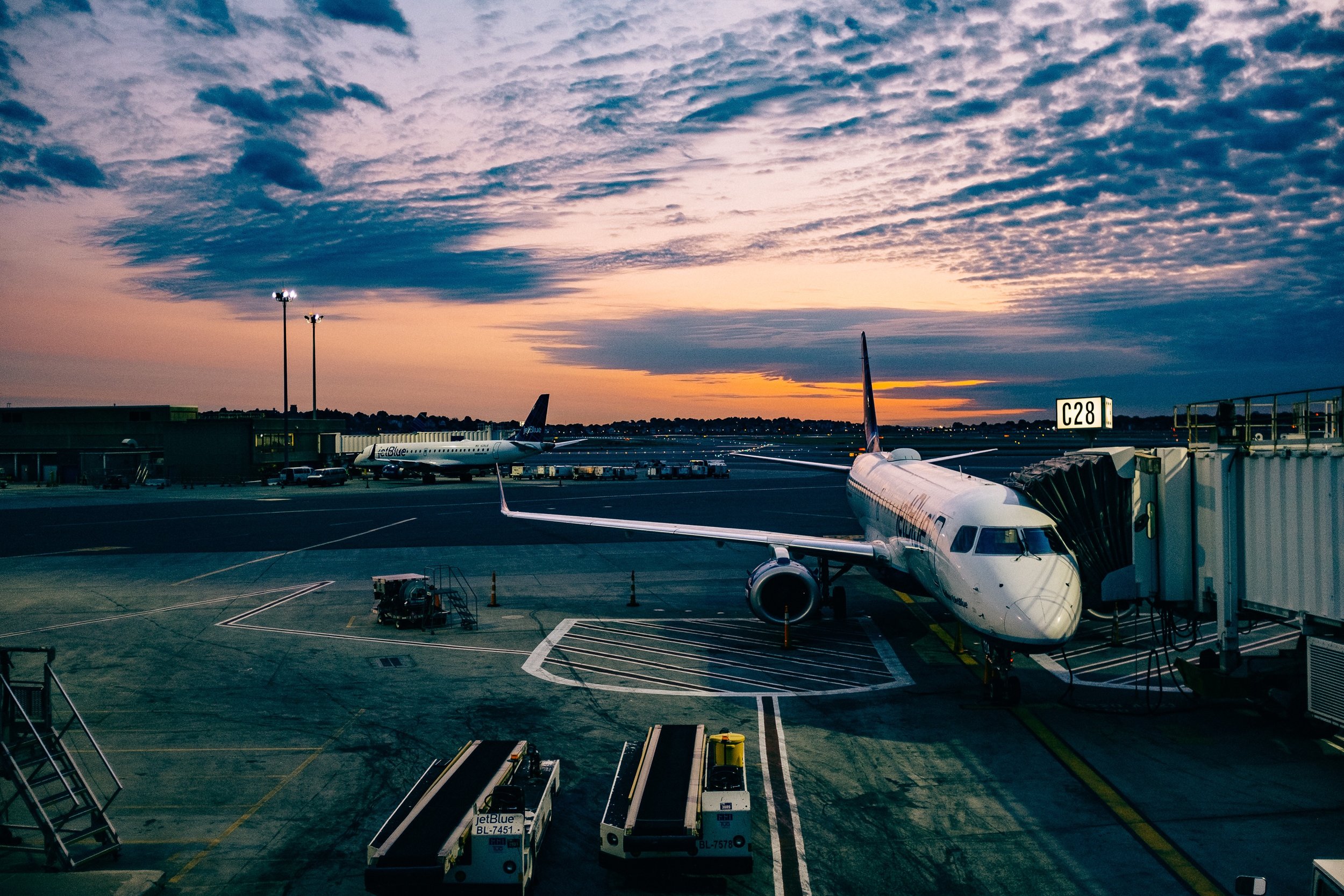 Volunteering with The Addis Clinic is an environmentally-friendly alternative to medical mission trips.
It is estimated that one person traveling from the United States to East Africa produces 70,000 pounds of carbon emissions, increasing the overall negative impact of short-term interventions. These medical mission trips focus less on providing long-term, continuous care in communities with weak health systems. Furthermore, they unintentionally contribute to the environmental and economic damage created by climate change.
Studying Models of Intervention
Our team has been actively engaged in telemedicine research. As the leaders in humanitarian telemedicine, we analyze our patient data so that we can demonstrate how our community helps to change lives, improve communities, and reduce the cost of care in low- and middle-income countries. In 2018, we surveyed our volunteers and will publish our research on the motivations and barriers to volunteerism among physicians at The Addis Clinic.
Case allocation by field of medicine
In 2019, we will continue to study the impact of our efforts in rural communities around the world. We strive to improve patient care and help frontline health workers. We believe that our volunteers are educating the people on the frontlines of delivering rural healthcare in Africa and other remote parts of the developing world. By offering their expertise, they are sharing knowledge that would have otherwise not reached patients suffering from a variety of illness.
of FHWs report receiving an educational benefit from partnering with The Addis Clinic