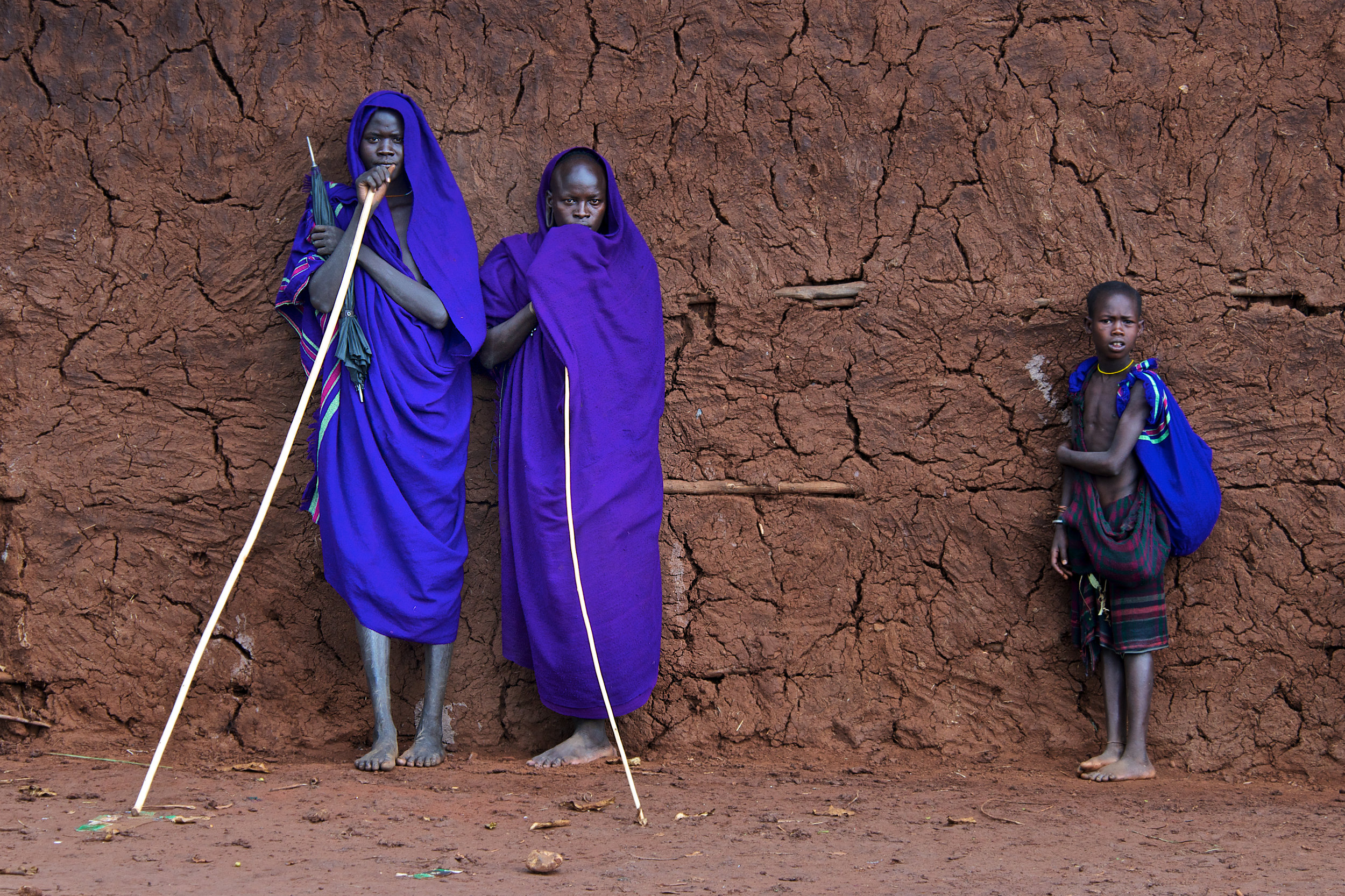 To utilize telemedicine to care for people living in medically underserved areas.
To connect volunteer physicians with global health challenges.
To provide support to local partner organizations and frontline health workers.
In 2003, an HIV/AIDS clinic was started in Addis Ababa, Ethiopia called The AIDS Care and Treatment Project (now Ethiopia ACT.) As their organization grew and they established a permanent presence in the community, founders Andrew and Beverly Warren found it difficult to find long-term medical providers. They found themselves forced to rely on temporary medical teams traveling from the United States every three to four months to provide the medical expertise that was desperately needed in this community. One of these medical teams included The Addis Clinic founders, Stephen and Sol Chan, who witnessed first-hand the dire need for reliable and quality health care among this vulnerable community.
The trip prompted them to ask "Is it possible to offer more consistent medical care for underserved patients from a distance while supporting local clinicians?" With telemedicine emerging as a critical component of the healthcare crisis solution, it became clear that these interactions could be feasible across thousands of miles. As a result, The Addis Clinic was founded in 2011 with the desire to improve the health of numerous impoverished Ethiopians and to eventually transform medical care for underserved populations across the developing world.