Our mission:
To provide telemedicine to medically underserved people // TO CONNECT VOLUNTEER PHYSICIANS WITH GLOBAL HEALTH CHALLENGES // TO SUPPORT COMMUNITY HEALTH WORKERS IN DEVELOPING COUNTRIES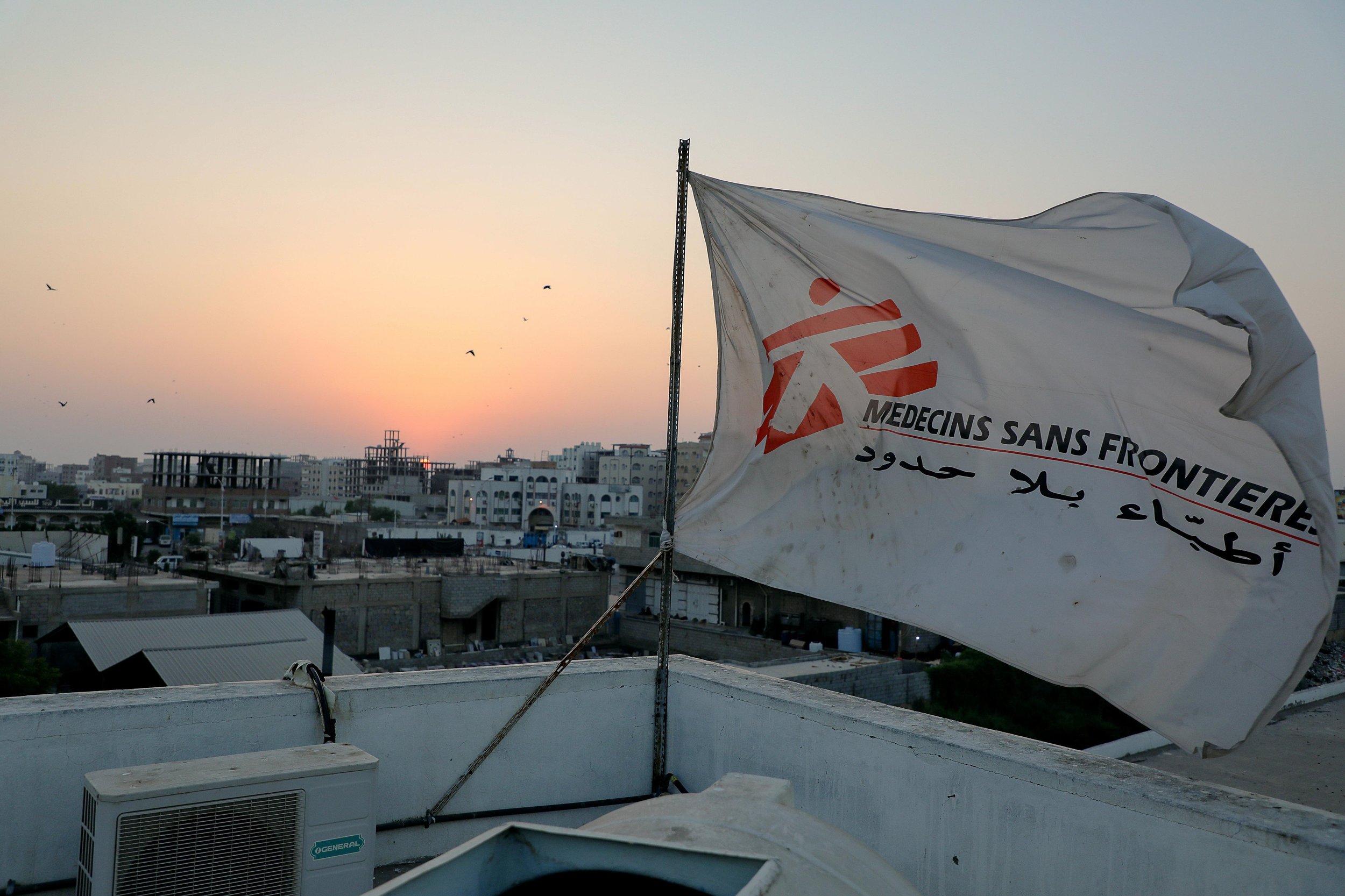 We're slashing the cost of medical aid to foreign countries . . .
While providing fast, reliable, and ongoing remote medical care.
Less than half the world's population has access to a physician
There are 1.3 physicians to every 1,000 people in Sub-Saharan Africa
There are only 168 medical schools in Africa
There will be a deficit of 4.3 million health workers in Africa by 2035
1,500 annual tele-consultations in less than 24 hours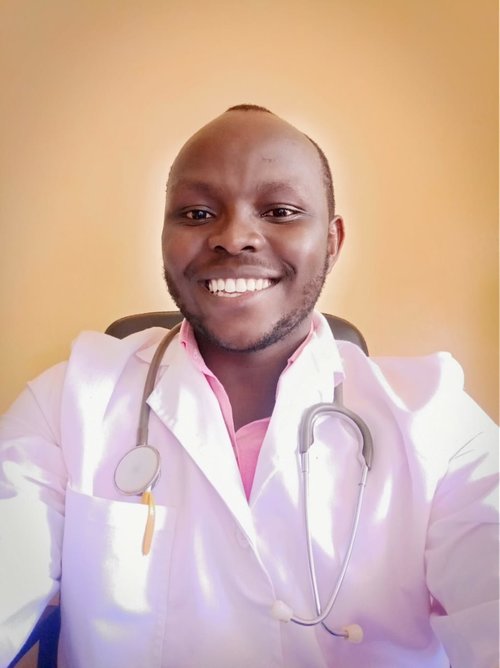 Culturally-appropriate
Clinically-accurate
HOW WE WORK
The Addis Clinic recruits volunteer physicians across disciplines and provides ongoing training and technical assistance. We even study their motivations and concerns in a published research article.
HOW WE WORK
We hire county health coordinators to train health workers in rural areas of their country. County health coordinators triage cases to volunteer physicians, provide technical assistance, host professional development seminars, and assist in data gathering for research purposes.
HOW WE WORK
Our County Health Coordinators are provided a fair wage and training while frontline health workers are reimbursed for the cost of transferring case data. Frontline health workers receive clinical support from our volunteer physicians and County Health Coordinators.
The collaboration between providers can help to significantly improve the extremely low physician-to-patient ratio which exists in most of the developing world.
Physician-to-patient ratio (Migori, Kenya)